Spinciti Redefining Commuter Convenience with the Best Affordable Commuter Bike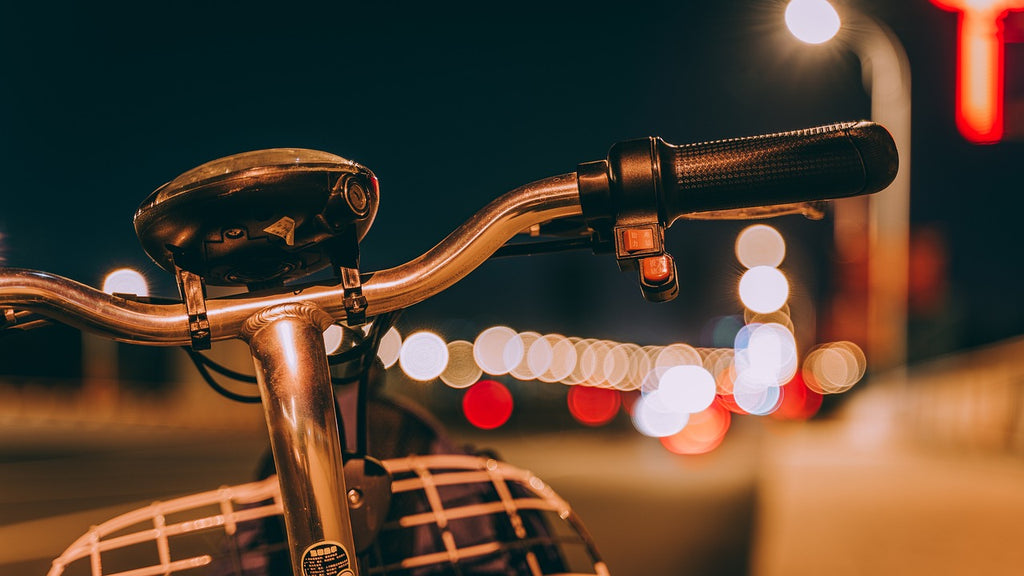 In the fast-paced world of today, a reliable and affordable mode of transportation is a game-changer. Commuting can often be a daily hassle, but what if we told you there's a way to make it not only efficient but also enjoyable? 
Spinciti is the company reshaping how we commute with the best affordable commuter bike. If you're tired of crowded trains, endless traffic jams, and the ever-increasing commuting cost, it's time to explore the world of Spinciti and Our game-changing commuter bike.
Why Spinciti Stands Out? 
Affordable Price
Spinciti's commitment to making your commute cost-effective is evident in pricing. The best affordable commuter bike should not break the bank, and Spinciti ensures it doesn't. With Our range of commuter bikes, you can save a substantial amount of money compared to traditional commuting options in the long run.
Innovative Technology
We pride ourselves on incorporating cutting-edge technology into our bikes. From powerful yet efficient electric motors to state-of-the-art battery systems, these bikes are built to provide a smooth and efficient ride. They are designed to help you effortlessly navigate through city streets and conquer hills without breaking a sweat.
Eco-Friendly Commuting
With the environment at the forefront of global concerns, Spinciti's bikes offer a sustainable and eco-friendly alternative to gas-guzzling vehicles. By choosing a Spinciti commuter bike, you contribute to reducing your carbon footprint and promoting a cleaner, greener planet.
Stylish Design
Who says practicality can't be stylish? Spinciti's bikes are designed to turn heads with Our sleek, modern aesthetics. You can arrive at your destination not only feeling great about your eco-friendly choice but also looking great while doing it.
Comfortable Riding Experience
Spinciti understands that a commuter bike should be comfortable to ride. Our bikes come with ergonomic designs, comfortable seats, and shock-absorbing features, ensuring you arrive at your destination feeling refreshed and ready to tackle the day.
Commuting Freedom
The best part about Spinciti's commuter bikes is the freedom they offer. No more schedules to adhere to, no more parking hassles, and no more waiting in line. With your Spinciti bike, you control your commute, giving you back valuable time and flexibility.
Join the Movement!
Spinciti is more than just a commuter bike manufacturer; it's a revolution in how we approach daily commuting. Our commitment to affordability, innovation, and sustainability sets them apart as a leader in the industry. 
If you're looking for the best affordable commuter bike to transform your daily commute into a stress-free, eco-friendly, and stylish adventure, look no further than Spinciti. Join the movement towards a smarter, more convenient, and enjoyable way to get to work – choose Spinciti and ride your way to a brighter future.