Navigating the Streets of LA with Spinciti: Your Electric Bike Shop in Los Angeles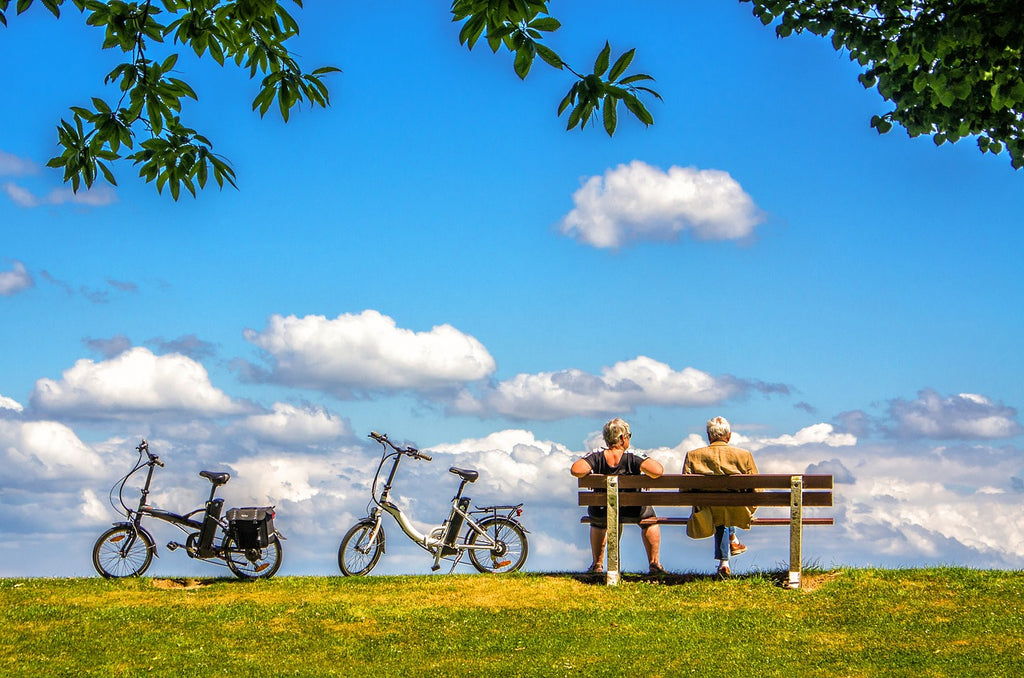 When it comes to exploring the vibrant and bustling streets of Los Angeles, there's no better way to do it than on an electric bike. As the city of dreams, Los Angeles offers a diverse range of experiences, from beachfront vistas to urban sprawl and everything in between. And if you're looking for the perfect companion to help you explore the city, look no further than Spinciti – your go-to electric bike shop in Los Angeles.
Cruising the City of Angels
Los Angeles is a city known for its traffic jams and endless highways. Getting around can be a daunting task, but Spinciti is here to change the game. Our electric bikes are designed to make navigating this sprawling metropolis a breeze. Whether you're a local or a visitor, you'll find that our bikes are the ideal mode of transportation.
Sustainable and Eco-Friendly
In a city that values environmental sustainability, Spinciti's electric bikes fit right in. With zero emissions and a reduced carbon footprint, you can explore Los Angeles while feeling good about your eco-friendly choice. Plus, our electric bikes are a fantastic way to reduce your reliance on gas-guzzlers and contribute to a cleaner, greener LA.
Endless Adventures Await
Los Angeles is a city with endless adventures to offer, and our electric bikes are the perfect means to discover them. Cruise down the iconic Pacific Coast Highway, soak up the sun on the famous Venice Beach Boardwalk or explore the historic neighborhoods of Downtown LA. The possibilities are as diverse as the city itself.
A Bike for Everyone
At Spinciti, we understand that everyone has their own unique preferences and needs. That's why our electric bike shop in Los Angeles offers a wide range of models and styles to suit all riders. From sleek city cruisers to robust electric mountain bikes, we have something for every taste and skill level.
Unmatched Convenience
One of the significant advantages of choosing Spinciti as your electric bike shop is the convenience we provide. With our user-friendly rental and sales options, you can easily acquire the perfect electric bike for your LA adventure. We also offer maintenance services to keep your bike in tip-top shape.
Join the Electric Revolution!
Electric bikes are not just a trend; they are a revolution in urban mobility. Los Angeles is at the forefront of this movement, and Spinciti is proud to be a part of it. Our electric bikes are changing how people experience the city, providing a healthier, more sustainable, and exciting way to get around.
Spinciti is your ticket to experiencing the vibrant streets of Los Angeles like never before. As the premier electric bike shop in the city, we offer not just a mode of transportation but a lifestyle. Whether you're commuting, sightseeing, or just enjoying a leisurely ride along the beach, our electric bikes will make your journey memorable. So, why wait? Visit Spinciti and start your electrifying adventure in the City of Angels today!