Unleashing Freedom on Two Wheels: The Spinciti Lightweight Electric Commuter Bike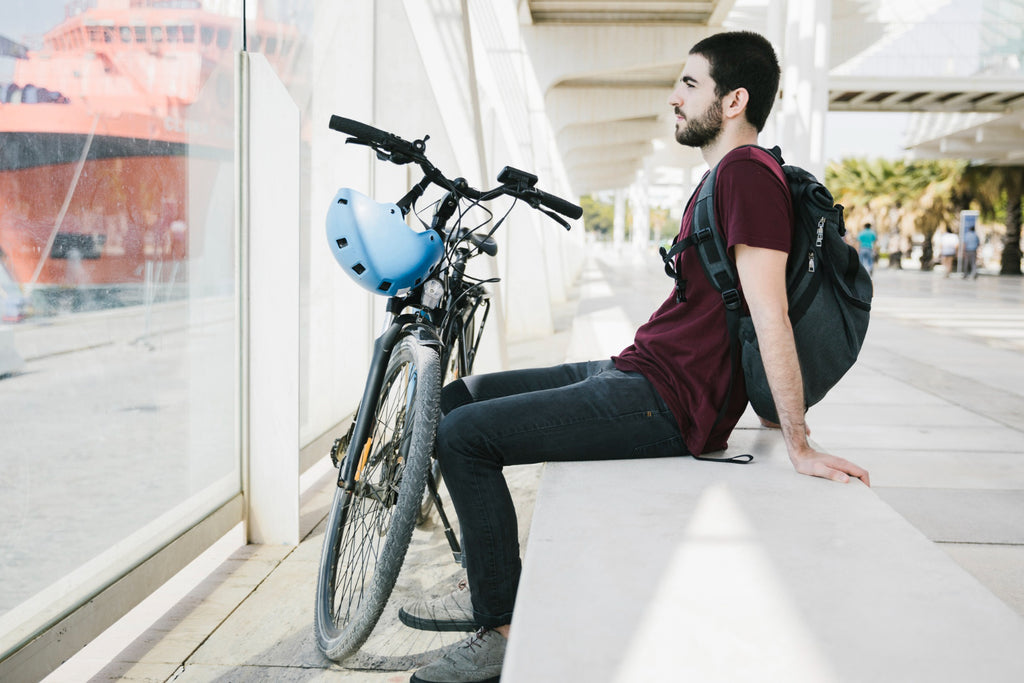 In the fast-paced urban landscape, a reliable and efficient mode of transportation is essential for every commuter. Meet the Spinciti lightweight commuter bike - a game-changer that combines stability, comfort, and cutting-edge features to revolutionize your daily commute.
Built for Stability and Comfort
Navigating city streets can be a challenge, but with Spinciti's lightweight electric commuter bike, you can ride with confidence. The bike's hybrid cyclocross and mountain bike frame strike the perfect balance between stability and agility, ensuring a smooth and secure journey through bustling streets. No more worrying about tight turns or uneven terrain - our bike is built to handle it all with ease.
A Smooth Ride for Every Journey
Say goodbye to bumpy and uncomfortable rides. The Spinciti commuter bike is designed to offer a seamless experience regardless of road conditions. With its exceptional system, you'll enjoy a smooth, comfortable ride, effortlessly gliding over potholes and rough surfaces.
Unparalleled Control with Hydraulic Disk Brakes
Safety is our top priority, which is why we equipped our lightweight commuter bike with state-of-the-art hydraulic disk brakes. Experience unmatched control as you confidently maneuver through traffic and come to quick stops when needed. Rain or shine, our advanced braking system ensures you're always in command.
Embrace the Electric Revolution
Embrace the future of commuting with the Spinciti electric bike. Effortlessly conquer steep inclines and easily cover long distances, thanks to the seamless integration of the electric motor with your pedaling power. Embrace the joy of riding as you breeze past traffic and reach your destination feeling refreshed.
Commuter-Focused Design
We understand the needs of urban commuters, and our bike reflects that. The Spinciti lightweight commuter bike comes with a range of features designed for your convenience. A sturdy rear rack provides ample space for your belongings, while integrated front and rear lights ensure you're visible in low-light conditions. Additionally, the comfortable saddle guarantees a pleasant journey, even on longer rides.
Join the Spinciti Community
At  Spinciti, we take pride in offering the least expensive electric motorcycle without compromising on quality and performance. When you choose us, you're not just getting a bike but joining a vibrant community of like-minded urban riders. Together, we're promoting a sustainable and active lifestyle that enriches your daily commute and contributes to a greener planet.
Embrace the electric revolution and elevate your riding experience with Spinciti. Your journey to a faster, greener, and more exhilarating commute starts now!