Spinciti: Redefining Urban Mobility with Affordable Electric Bicycles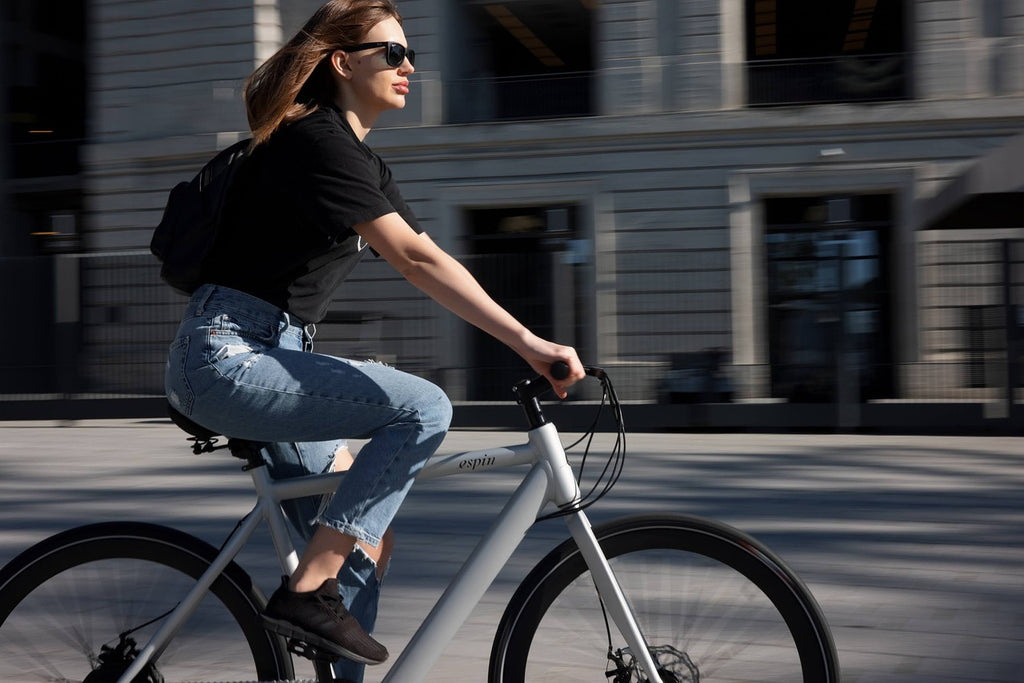 In an era where sustainability and eco-friendliness take center stage, Spinciti emerges as a game-changer in the world of urban transportation. If you're in search of an affordable electric bicycle that seamlessly blends style, efficiency, and affordability, Spinciti has got you covered.
A Greener Commute
One of the primary reasons electric bicycles have gained immense popularity in recent years is their eco-friendliness. Spinciti's range of affordable electric bicycles offers an excellent alternative to gas-guzzling vehicles, helping to reduce your carbon footprint. These bikes are designed with the urban commuter in mind, making short trips and daily commutes both convenient and environmentally responsible.
Affordability without Compromise
Affordability doesn't mean compromising on quality or features when it comes to Spinciti's best commuter electric bike. These bikes are crafted with precision and attention to detail, ensuring they meet the highest industry standards. Spinciti offers a reliable and durable electric bicycle that won't break the bank.
Stylish and Functional Design
Spinciti's electric bicycles are not just about function but also about style. Each model boasts a sleek, modern design that effortlessly blends into the urban landscape. Whether you're riding to work, running errands, or simply enjoying a leisurely ride through the city, you'll look good doing it on a Spinciti bike.
Effortless Riding Experience
With Spinciti, electric biking is a breeze. The pedal-assist feature makes your ride effortless, giving you that extra push when needed most. It's the perfect solution for conquering those city streets without breaking a sweat. The intuitive controls and ergonomic design ensure a comfortable and enjoyable ride every time.
Innovative Technology
Spinciti electric bicycles are equipped with state-of-the-art technology to enhance your riding experience. From powerful motors to long-lasting batteries, these bikes are engineered to make your daily commute more convenient and enjoyable. Say goodbye to the hassles of traffic congestion and parking troubles.
Join the Spinciti Community!!
When you choose a Spinciti electric bicycle, you're not just buying a bike; you're joining a community of like-minded individuals passionate about sustainable and affordable transportation. Connect with other Spinciti riders,  share your experiences, and be part of a movement towards a greener and more efficient urban lifestyle.
If you're on the hunt for an affordable electric bicycle that combines style, efficiency, and eco-friendliness for your daily urban commute, Spinciti is your answer. Experience the future of urban mobility with Spinciti's innovative electric bicycles. 
Make your everyday commute not just affordable but enjoyable and sustainable, too. Join Spinciti in revolutionizing the way we move around our cities.