Spinciti: Best e-Bikes On a Budget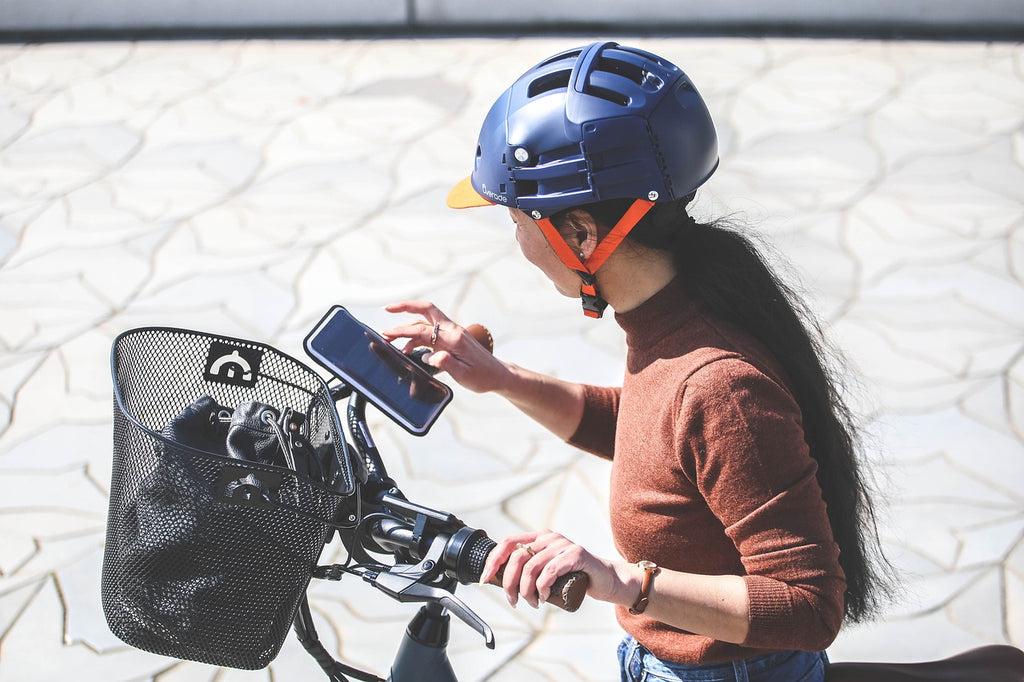 Are you on the lookout for an affordable yet high-quality e-bike for your urban adventures? Look no further than the Spinciti! Our fantastic electric bicycles are specifically designed to meet the needs of urban commuters and budget-conscious riders.
Key Features of the Spinciti
Powerful Electric Motor:

our e-bike is equipped with a robust electric motor that provides you with a smooth and efficient ride. Say goodbye to sweaty commutes and hello to effortless cruising through city streets with our

best budget ebikes

.
Sleek and Stylish Design:

We understand that style matters. Our bikes feature a sleek and modern design that not only looks great but also turns heads as you zip through the city.
Comfortable Riding Experience:

City commuting can be a daily grind, but not with Spinciti's

best e-bike on a budget

. It comes with a comfortable saddle that ensures a plush ride, even on bumpy city roads.
Integrated Lights:

Safety is a top priority, which is why our e-bikes come with integrated lights. Ride confidently, day or night, knowing you're visible to others on the road.
Rear Rack:

Need to carry groceries, a backpack, or other essentials? The rear rack provides ample storage space, making it perfect for errands or quick trips.
Affordable Price:

We believe everyone should have access to the joys of e-biking without breaking the bank. Our e-bikes offer exceptional value for its price, making it one of the

best budget-friendly e-bike

options on the market.
Check Out Now!
With the Spinciti, you can enjoy the benefits of an e-bike without draining your wallet. It's the ideal choice for urban commuters and anyone looking for an affordable and reliable mode of transportation in the city. Say goodbye to traffic jams and public transport woes – say hello to e-bikes and embark on your urban adventures with ease. Join the Spinciti community today and start enjoying the future of urban commuting!